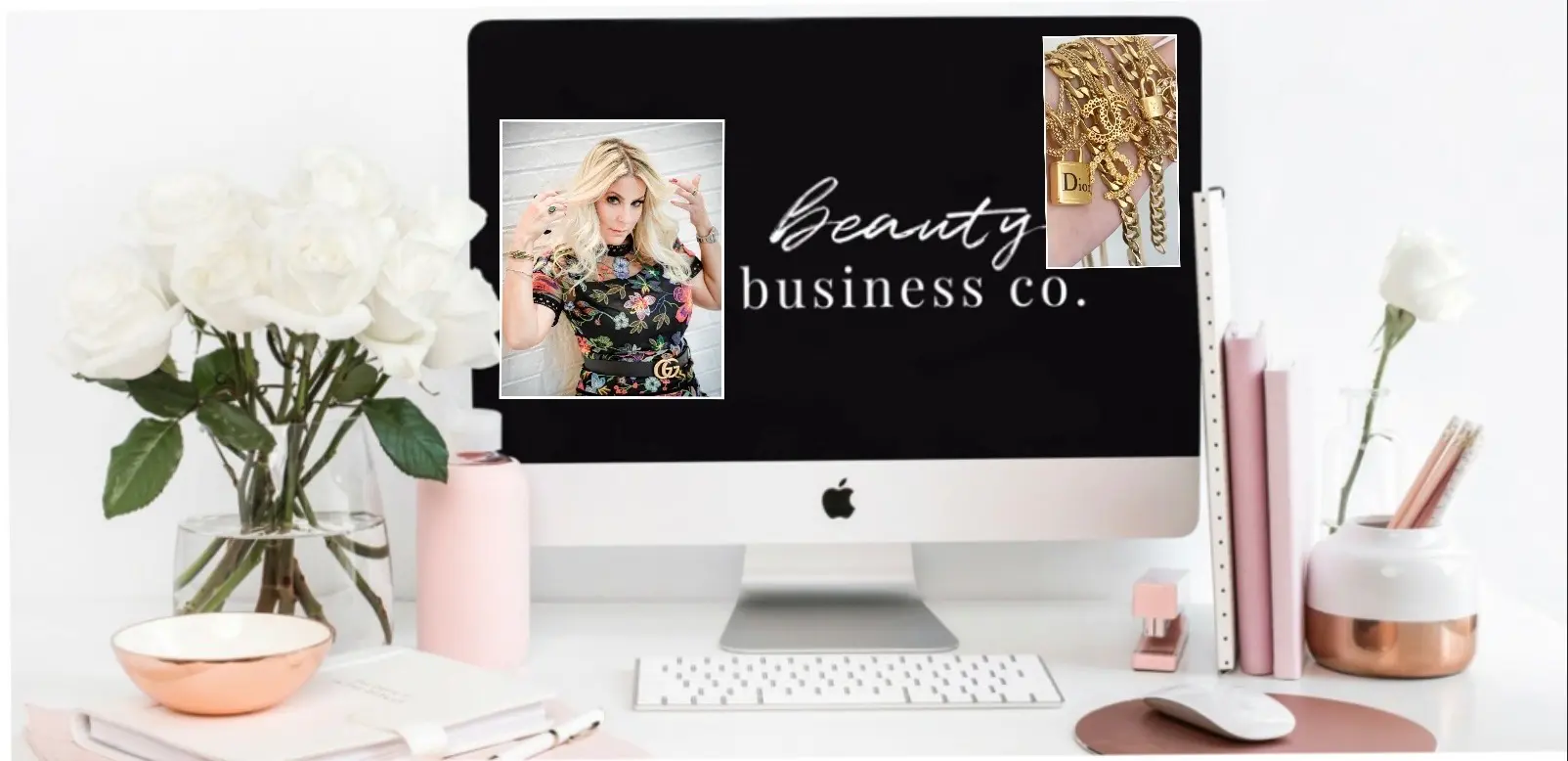 Mindy Shear
Make-up Artist, Lifestyle, & Beauty Consultant
Focused on empowering women with confidence from the inside out. With a Bachelor of Fine Arts, she has merged all her artistic skills, background, and experience with values and principles founded on a holistic approach that connect mind, body, skin, fashion and the environment.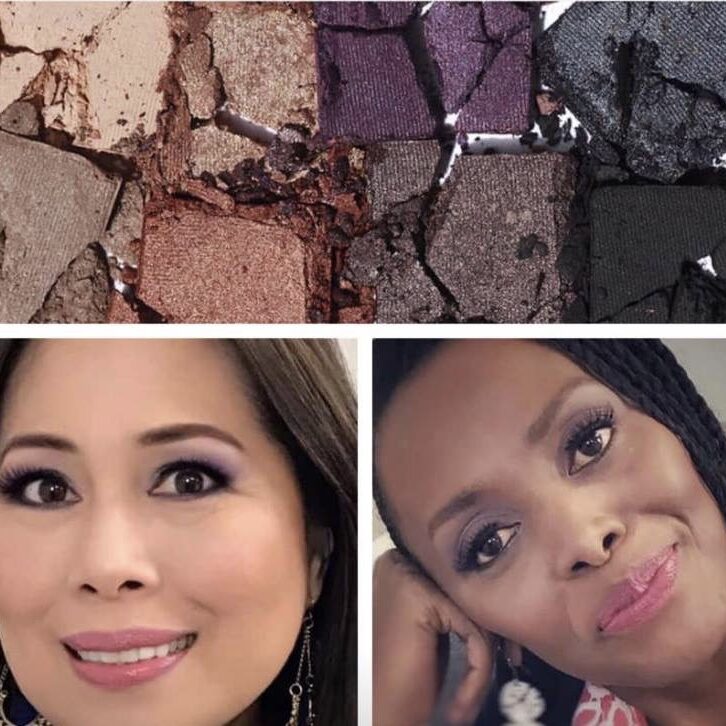 Enhance your beauty with our premier makeup services. We use time-tested techniques and high-grade products for lash lifts, laminations, and more! With our extensive experience in this area, we will bring out your best features and hide any imperfections.
Repurposed Designer Jewelry
We ethically source and purchase authentic designer vintage buttons, zippers and hardware. We give them a second life by using vintage pieces in our designs, turning them into jewelry pieces. Each piece is handmade and repurposed with love. Our goal is to create sustainable luxury jewelry for you to love.
"All Trademarks are owned by their respective brand owners. We are not affiliated or associated with these brands in anyway. Authentic Designer components are reworked and repurposed into Stunning Jewelry."