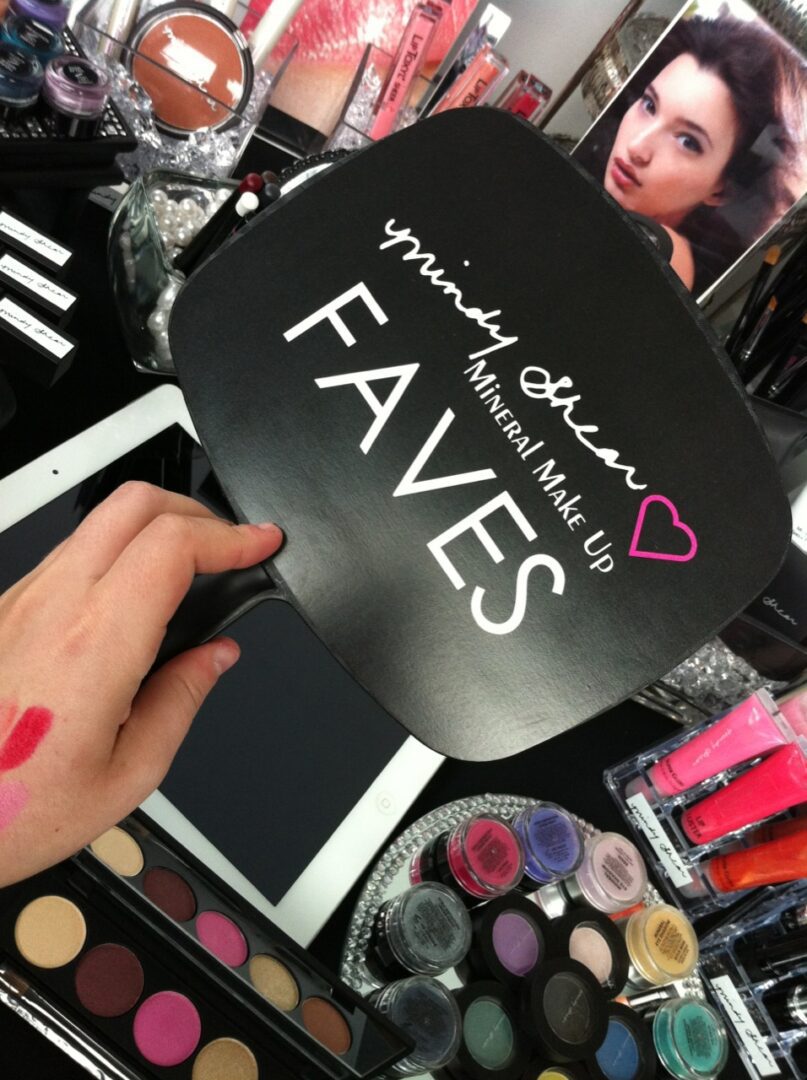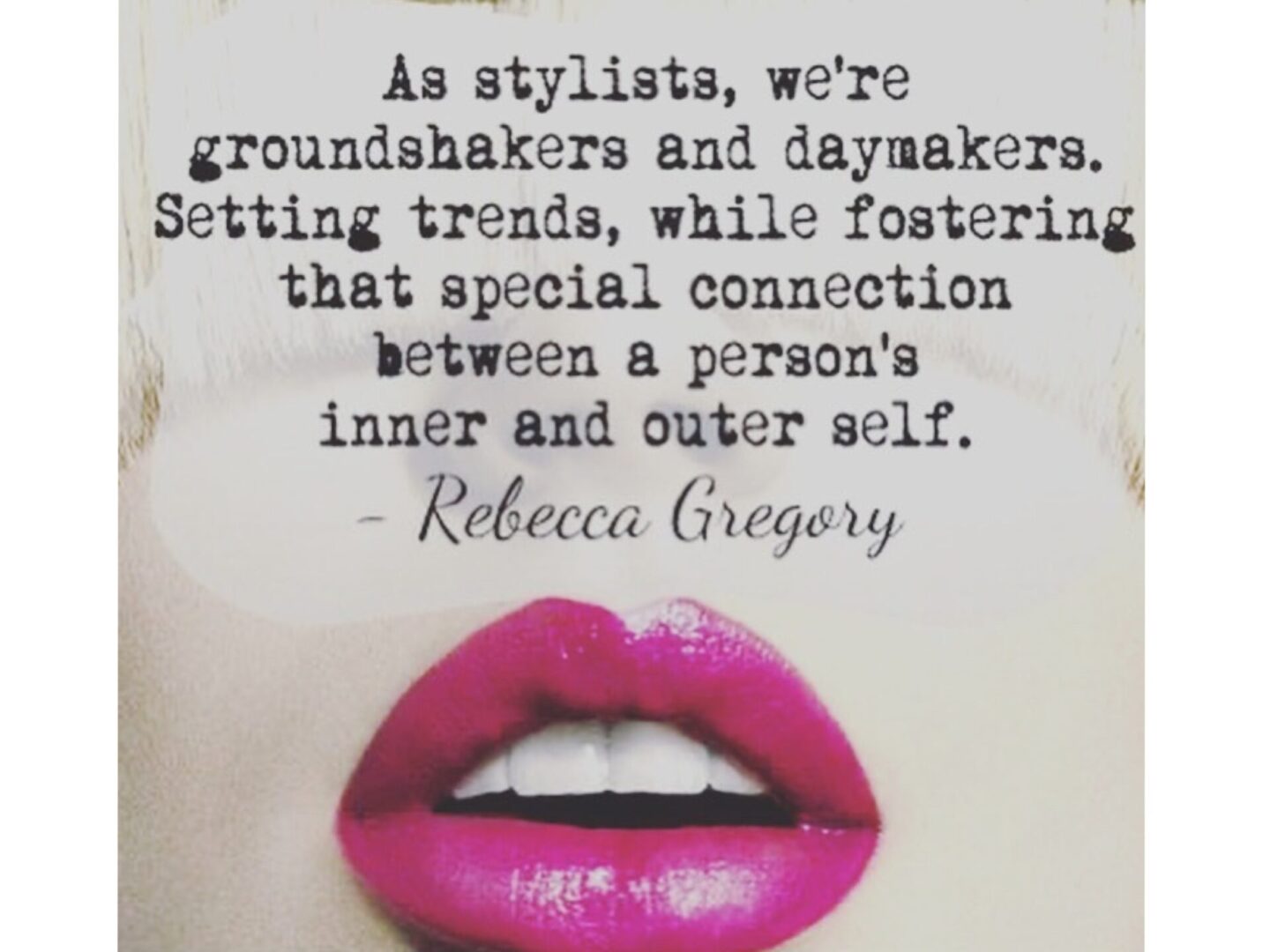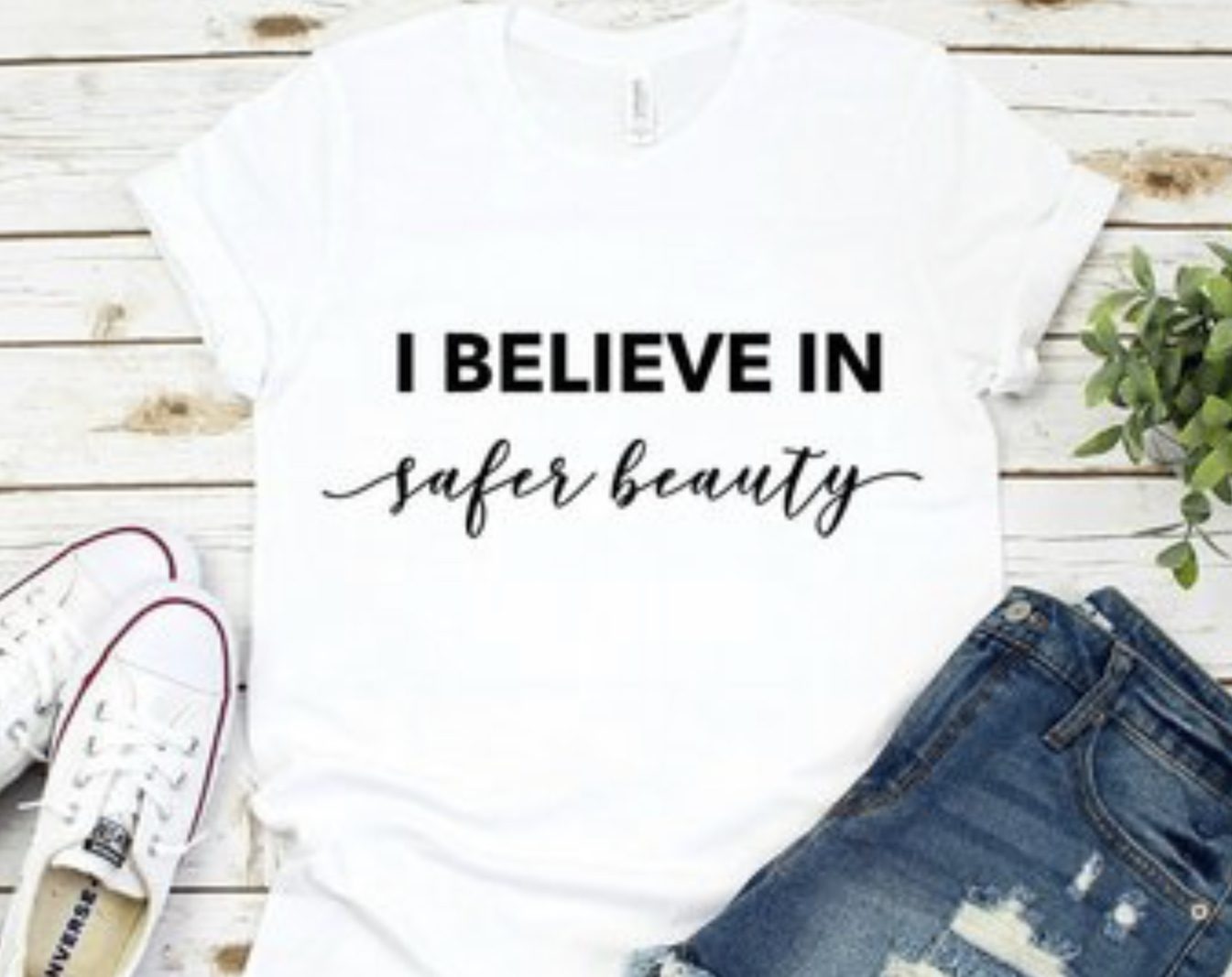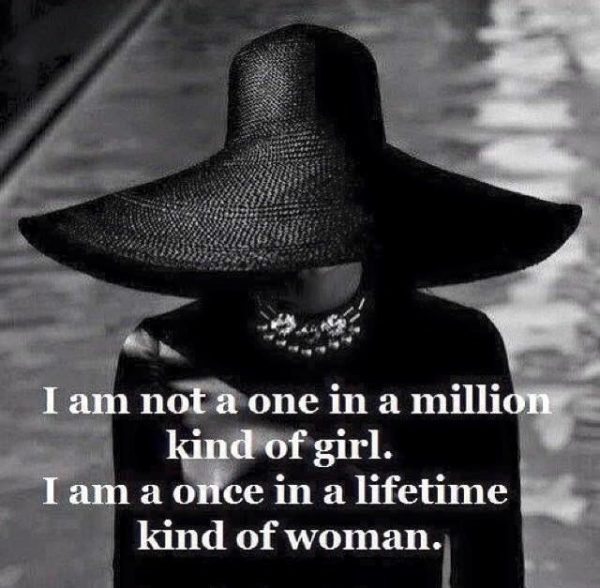 Mindy's Brand inspires women. We are a lifestyle brand that helps women feel great from the inside out . We are all about building confidence, making time for self care and creating self love.
An in-demand beauty consultant since 1985, Mindy credits her success to sharing her knowledge and expertise. She believes that investing in one's own development is key to building both confidence and self-reliance. To meet the demands, she has developed comprehensive courses on helping women to grow their knowledge on self-care and independence. Her courses for the time being focuses and includes make-up application, skin care, business coaching, and developing the right mindset for success.
Mindy Shear has always been a prominent figure in the makeup industry. She was the first to introduce airbrush makeup and semi-permanent eyelashes into Canada. Since then, she has designed a complete, high-end mineral makeup collection—a luxurious treat for the skin. Mindy only uses Certified Non-Toxic vegan Cruelty Free Clean Make up and Skin Care products.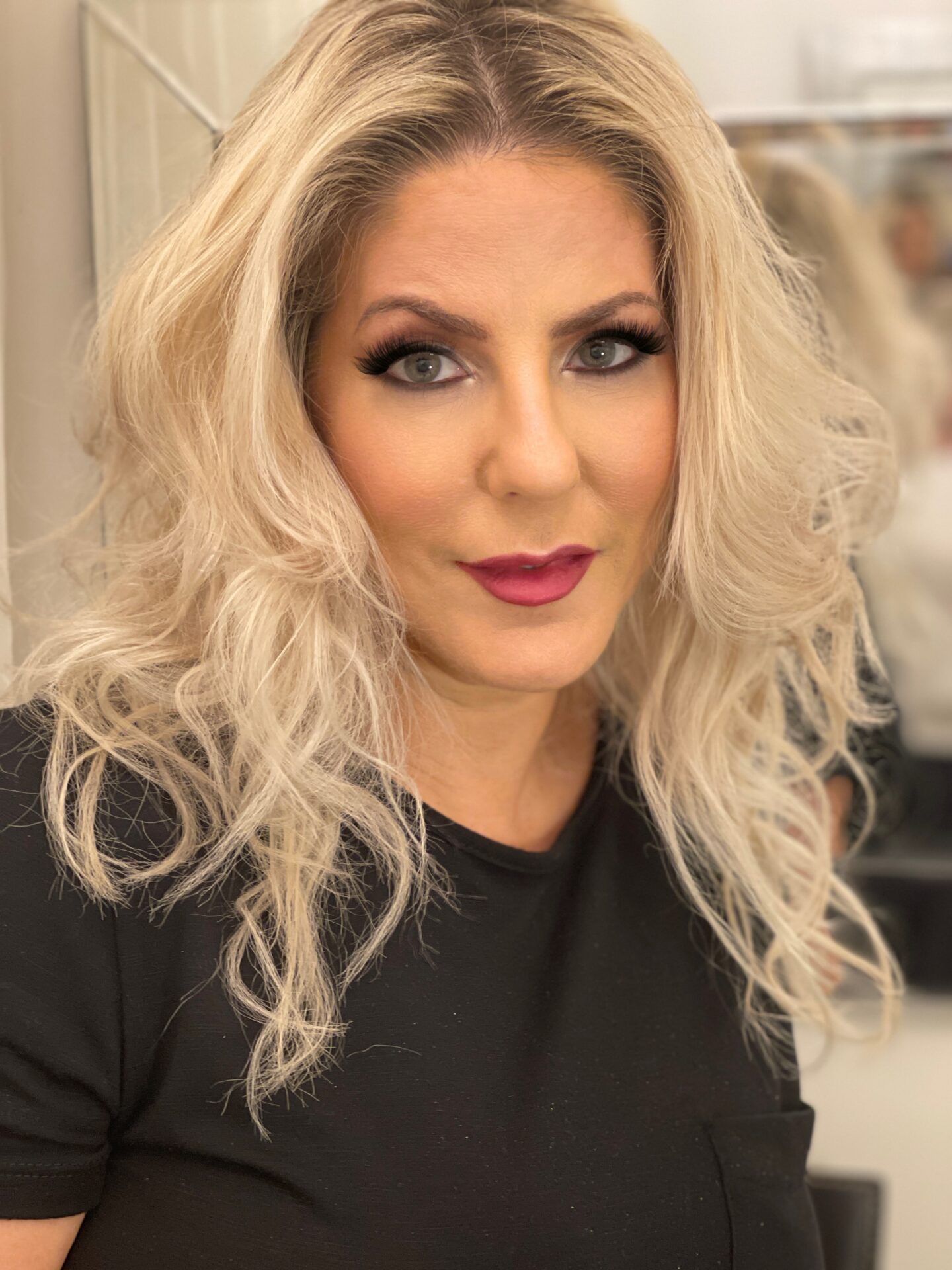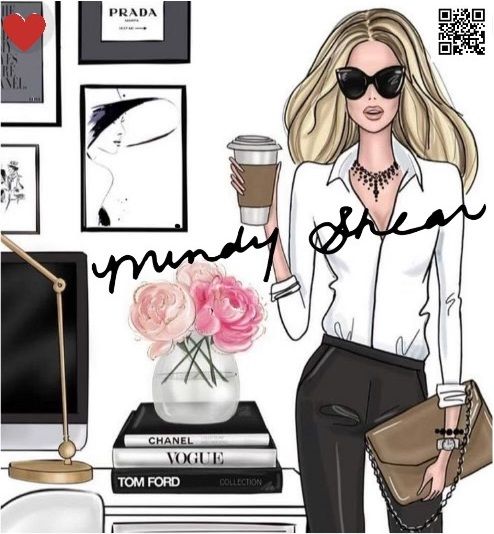 Mindy has been playing with brushes and painting faces for more than 25 years. Born and raised in Montreal, Quebec, Mindy graduated from Concordia University with a Bachelor of Fine Arts. She has pursued many artistic avenues since then, including painting, fashion, and design.
At a very young age, Mindy already knew where she was headed. She had opened a small studio in a hair salon but she quickly grew out of it and pursued bigger dreams. Today, Mindy has created an entire world of her own where she can create and play by her own rules.
Always on the forefront of fashion and her industry, Mindy combines the best in science and nature into her Lifestyle Brand. In the forefront of her fashion and lifestyle brand in Make-Up, Make-Up Academy, Lash Lift, Brow Lamination and Repurposed Designer Jewelry all products Mindy chooses are known for their certified-clean benefits, sustainability by repurposing and upscaling when possible. For Mindy, beauty is holistic and timeless. It's about today and tomorrow. Always looking and feeling your best from safeguarding skin from harmful ingredients, knowing and understanding the make-up you use and how to apply it, adding Repurposed Designer Jewelry to enhance one's beauty and styling is all about being grounded in your inner and outer sanctuary.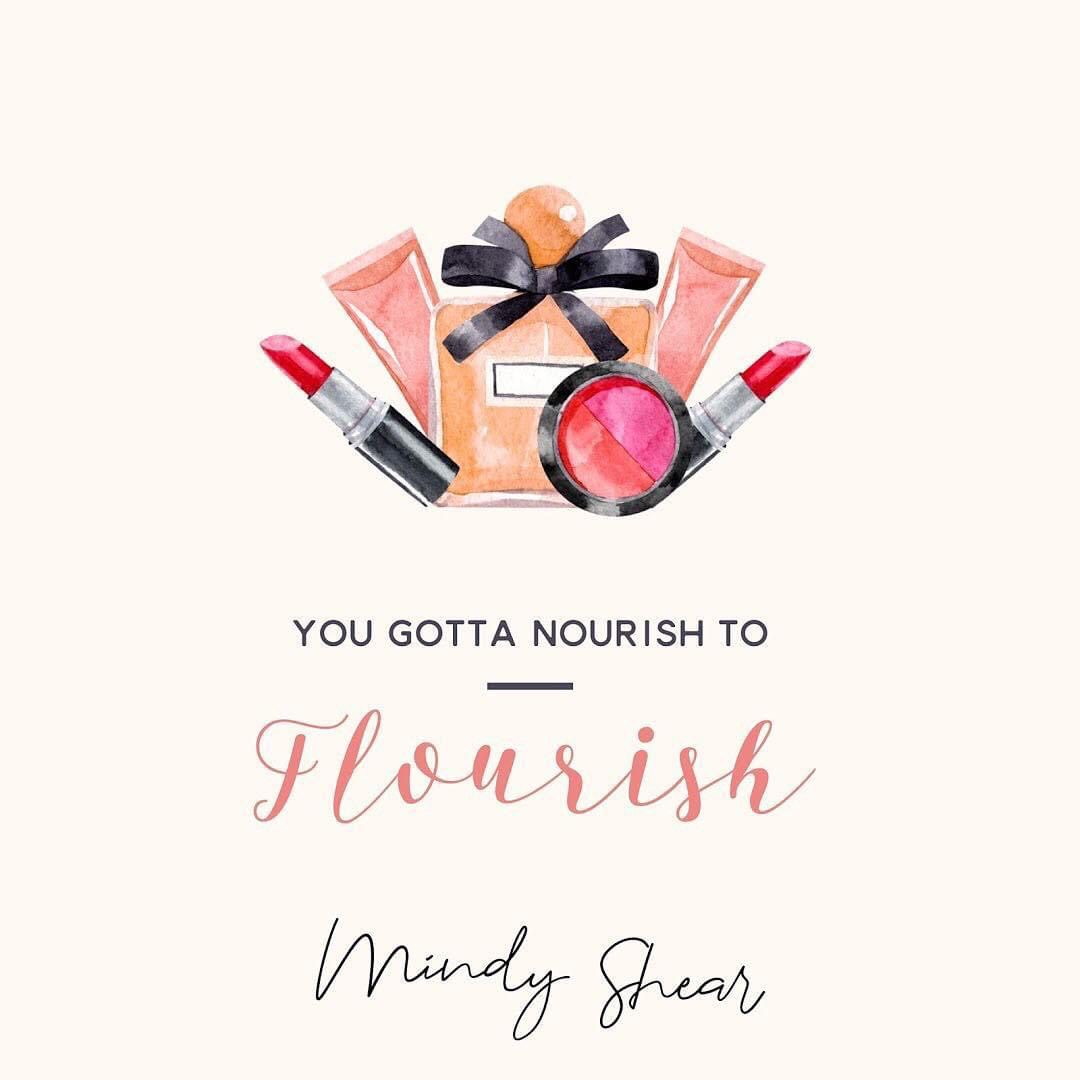 Repurposed Designer Jewelry
By Mindy Shear
"All Trademarks are owned by their respective brand owners. We are not affiliated or associated with these brands in anyway. Authentic Designer components are reworked and repurposed into Stunning Jewelry."