Beauty Starts From Within
Services for All Occasions
Whatever major event or activity you have coming, Mindy Shear is here to help. Visit us for some glam time, on or offline, in a relaxing and fun environment where you will have the best experience.
Make Up Consultation
Duration 90 minutes
Feel like you're in a rut, need a do over. You found the right place. Update your make up and skin care while learning how to use the minimum products you need to look your best daily.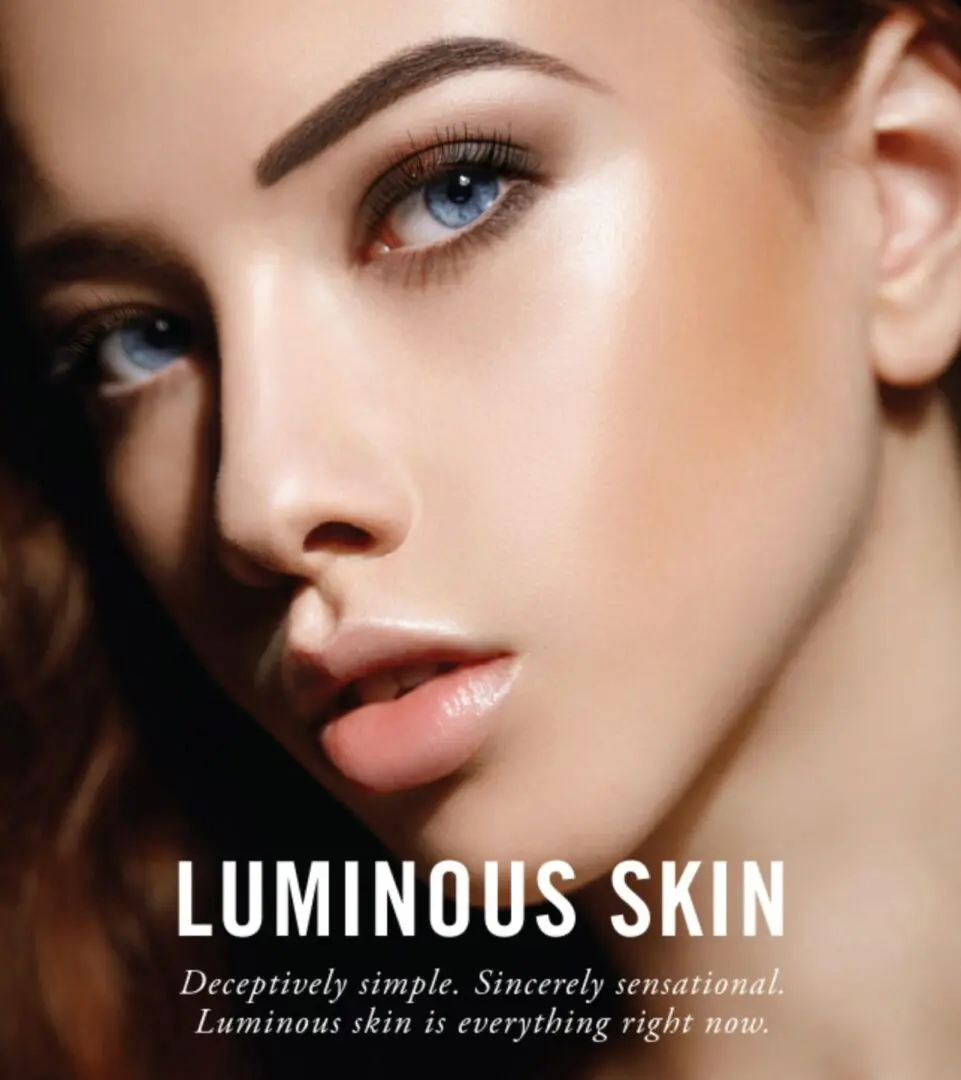 Our company is helmed by an individual who has years of experience as a makeup stylist. As specialists in airbrush makeup, we are able to create a flawless and long-wear look for any event. We understand the human face and knows how to bring out your best features.
Airbrush Make Up Application
Duration 1 hour
Have your make up done and look flawless with Airbrush Make Up, a special airbrush make up that is misted onto your face as foundation and literally Lasts until you wash your face.
If eyes are the windows to the soul, then the brows and lashes are the frames. So make sure they look great and attractive with our help. We offer lash lifts, brow laminations, and other services. With our expert hands, your inner beauty will shine through.
LVL lash lift keratin treatment
Duration lash lift 30 minutes lash lift and brow lamination takes one hour
Lash volume lift is a nourishing keratin treatment on your own lashes while lash tint adds volume and darkens lashes. No maintenance, extensions, refills, lash curlers or mascara required this treatment lasts 6 to 8 weeks
Brow Lamination
Duration Brow lamination 30 minutes. lash lift and brow lamination and lash lift takes one hour.
The latest brow trend Is an innovative technique that originated in Russia. Brow lamination takes your unruly or thinning brow hair and smooths it out while also lifting the hair in a more vertical direction the end result is a super smooth brow that helps to make your brows look full and fluffy The brow is shaped and tinted To give them a unified look. This treatment lasts 6 to 8 weeks
Brow Shaping
Duration 30-40 minutes
Get perfectly shaped, face-framing natural brows every visit.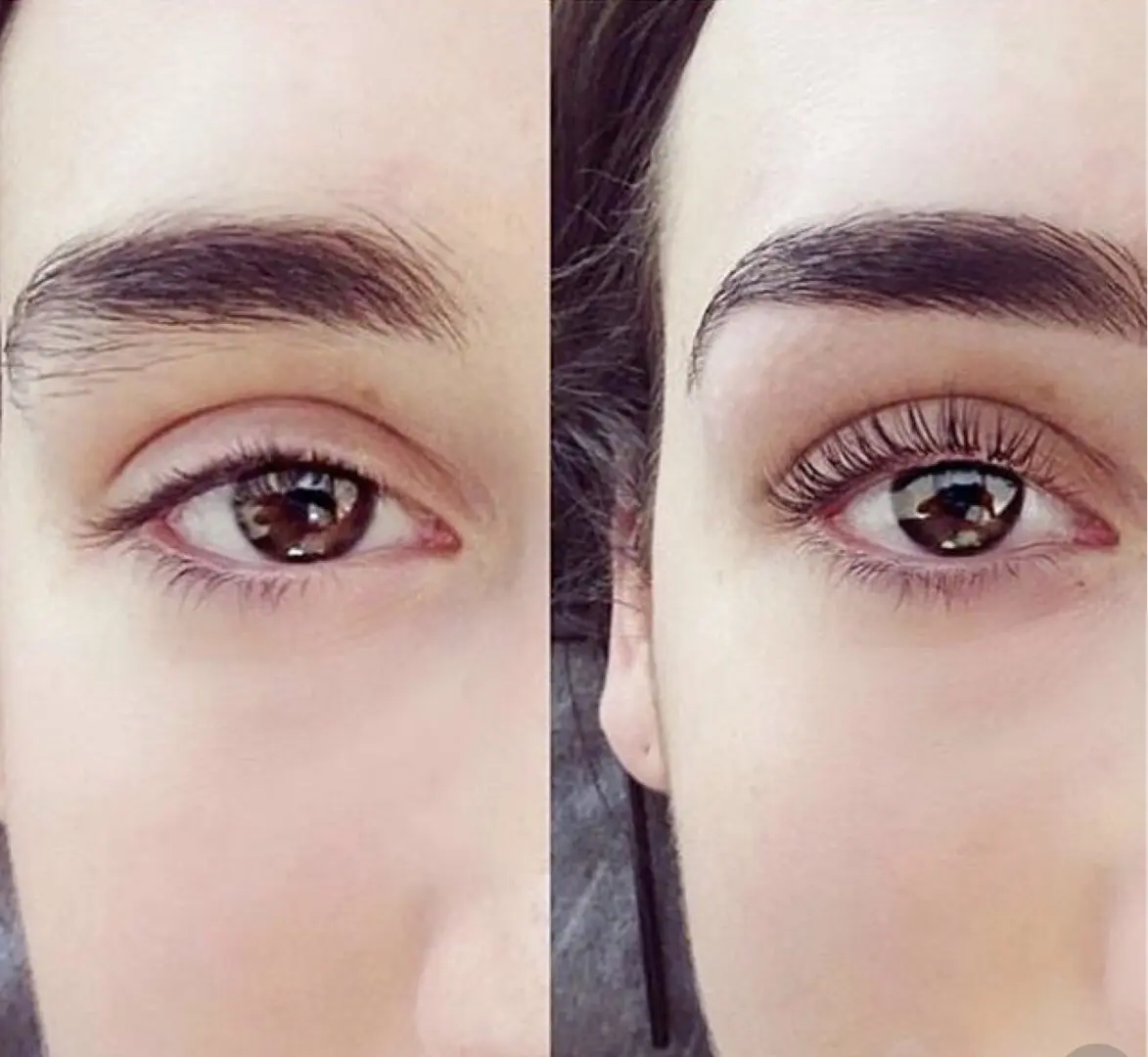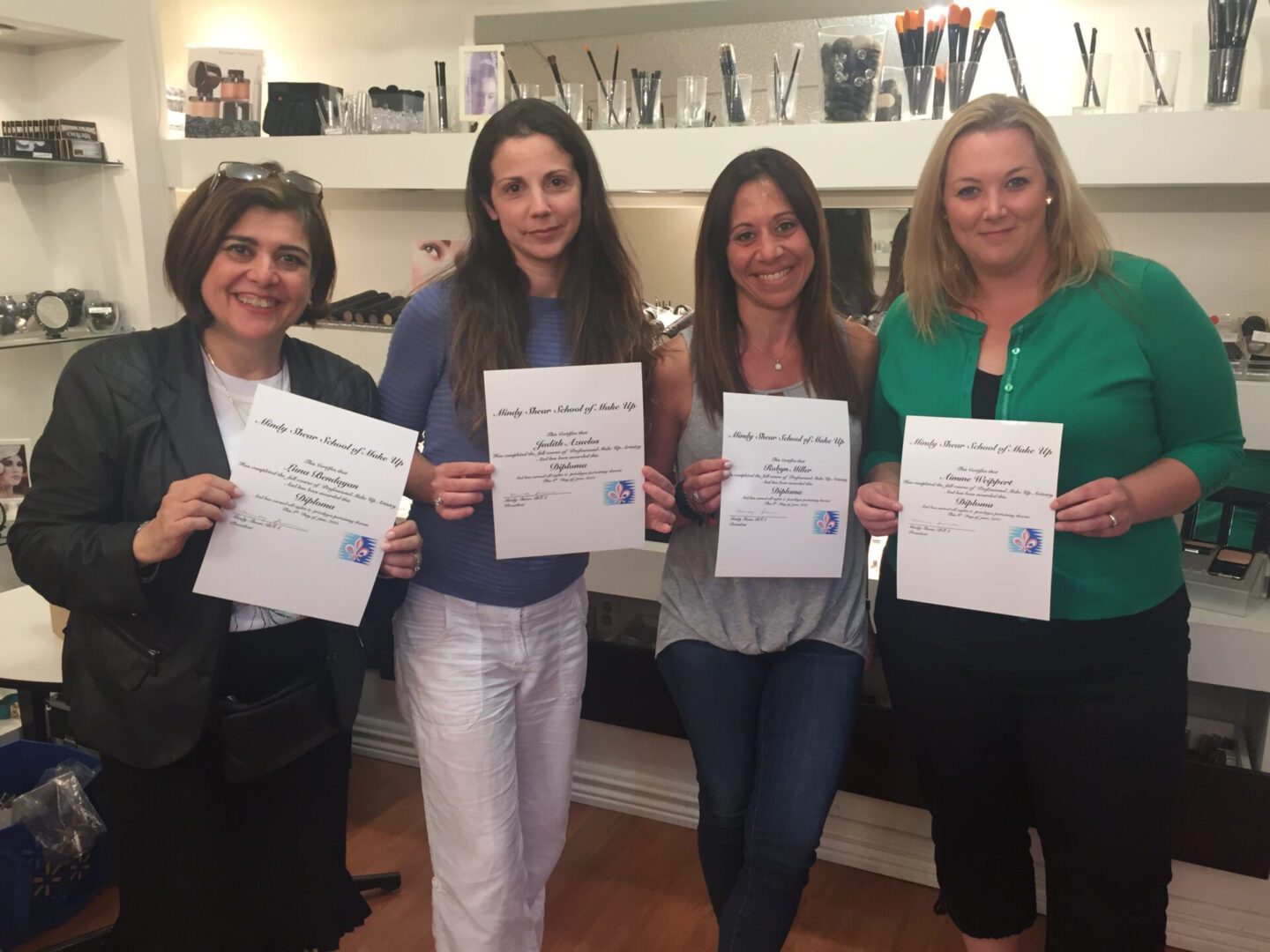 From a five Minute Face Course to learning to becoming a pro make Up artist, you will learn to master the art of make up and skin care in no time and have so much fun in the process. We take the fear out of make up and teach you so you're completely competent and confident in the courses you choose.
Free Discovery Call
20 min Phone call
Looks interesting - you like the vibe - now you need to talk to Mindy Shear. This conversation is about sharing what you think you need and what is not working. Share your vision, understand how this process works, and which service best suits your needs.
Sit back and wait for the call.
Course Form
"*" indicates required fields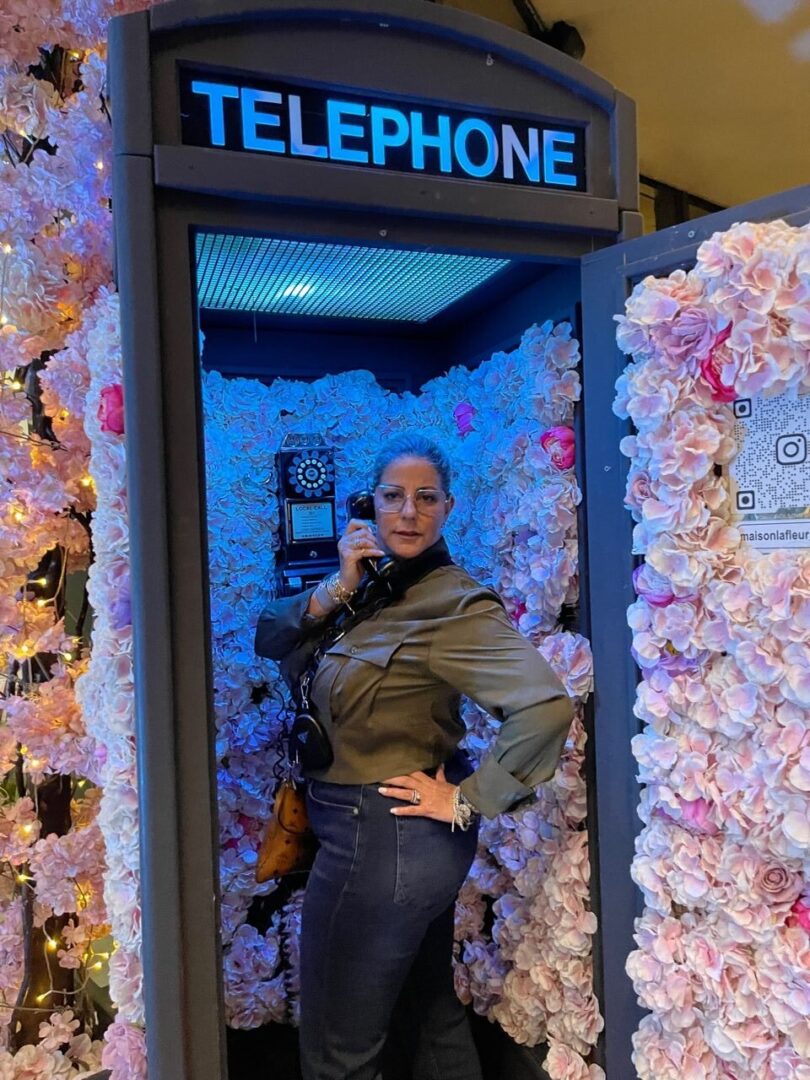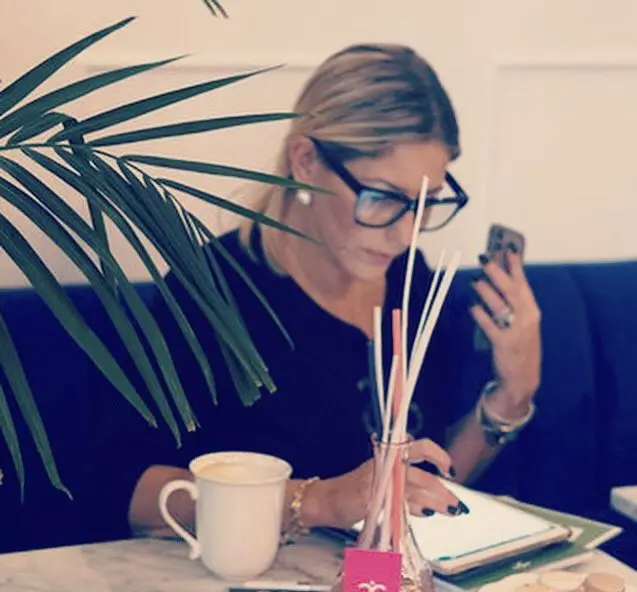 Women Empowerment Workshops
"*" indicates required fields